Thank you so much for stopping my web site. I am very excited to share more than 2 decades worth of my work!
I am very passionate about my work and have enjoyed meeting so many wonderful people along the way.
I feel blessed to have traveled across the world with my camera photographing people and their special moments.
From New England to Italy. I am willing and able to travel. I have a passport and insurance coverage.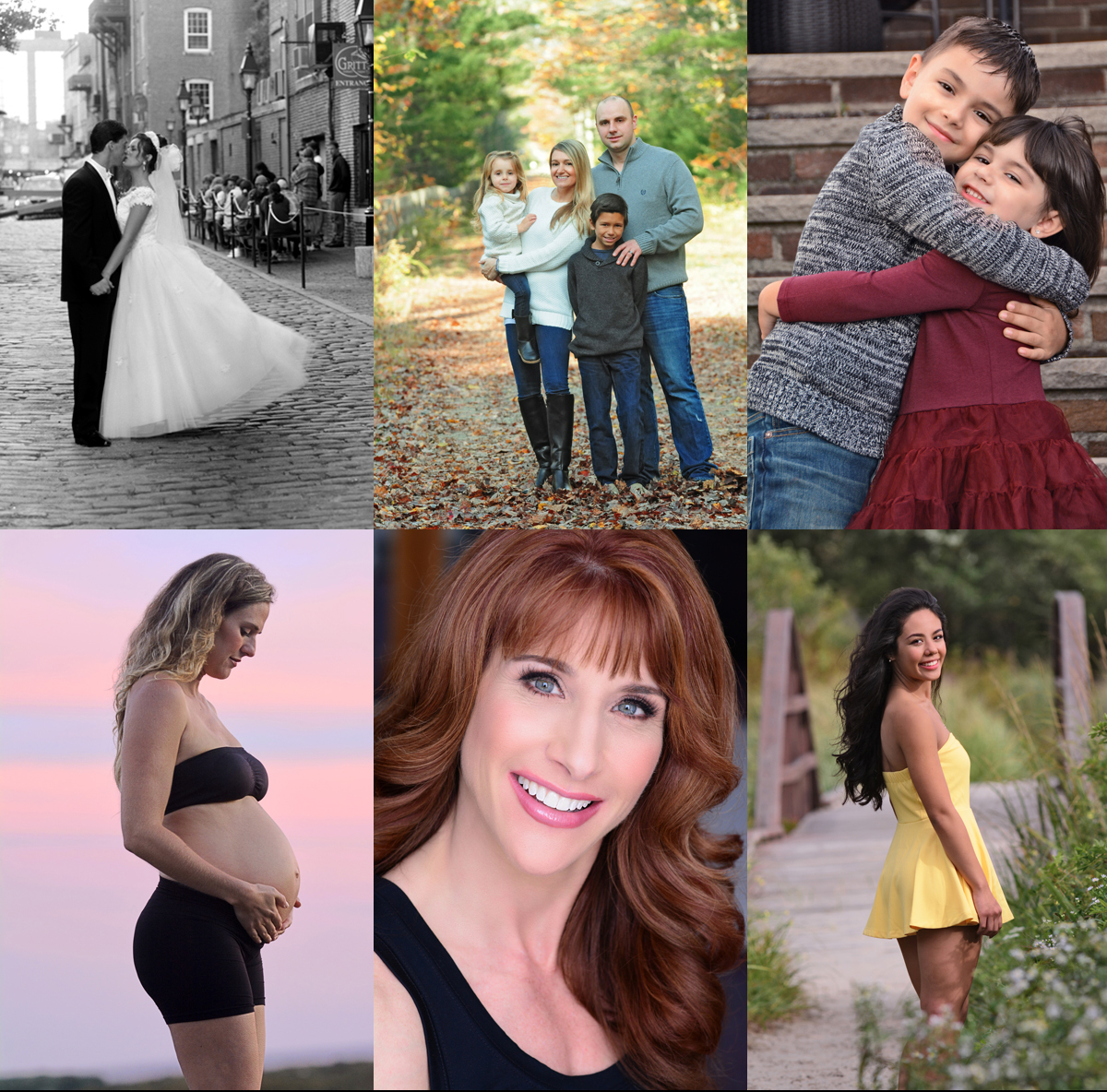 I would like to ask all of you to make sure to sign up to receive my news letter which will include any specials I might be running, new updates and blogs. I would also like to receive your feedback on what you think of my site. Do you like it or do you think there might be some improvements I could do to make my site better. My main goal is to always put out a good product and your feedback would be greatly appreciated in helping reach that goal.
I will continue to rotate my images and keep my site current so please feel free to stop back frequently.
I would like to provide a special THANK YOU to the people at Mainely SEO for putting this site together for me and helping me every step of the way! I highly recommend them!!
If you're in the wedding industry and would be interested in doing a link exchange. Please let me know as I would love to provide my clients with options as well as cross promote each other.
Once again. Thank you so much for stopping by. I hope you like what you see and feel inspired to contact me to be your photographer.
Sincerely, Stewart Smith