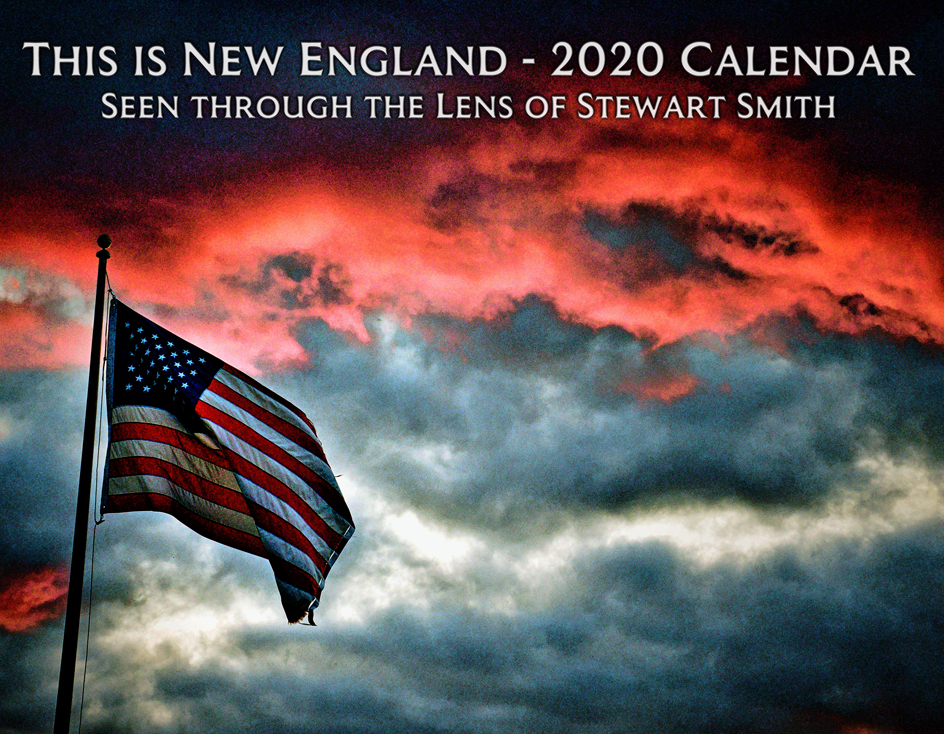 WOW!!!!!!! I am down to 1 calendar!!
Please share with anyone you know that may be interested.
I just received an order for 12 calendars….
I am now down to 1 calendar left!
I would consider ordering another batch of 25 if I knew there was interest….I will wait until Monday December 9th to see if I have enough people interested….You will have to pay for them upfront before I order them as I don't want to get stuck with 20 calendars .
Please inbox me if youre interested.
1 calendar is $30.00
2nd to 5th additional calendar is $25.00
6th or more will be $20.00 per calendar.
There will be tax and shipping costs if I am mailing them.