Maine High School Senior Portrait session with Delia at Kettle Cove – Cape Elizabeth
I had the pleasure of photographing my very good friend Lisa Sylvain's beautiful daughter Delia who graduated from Massabesic High School in 2016.
We did Delia's high school senior portrait session at the very picturesque Kettle Cove in Cape Elizabeth, Maine .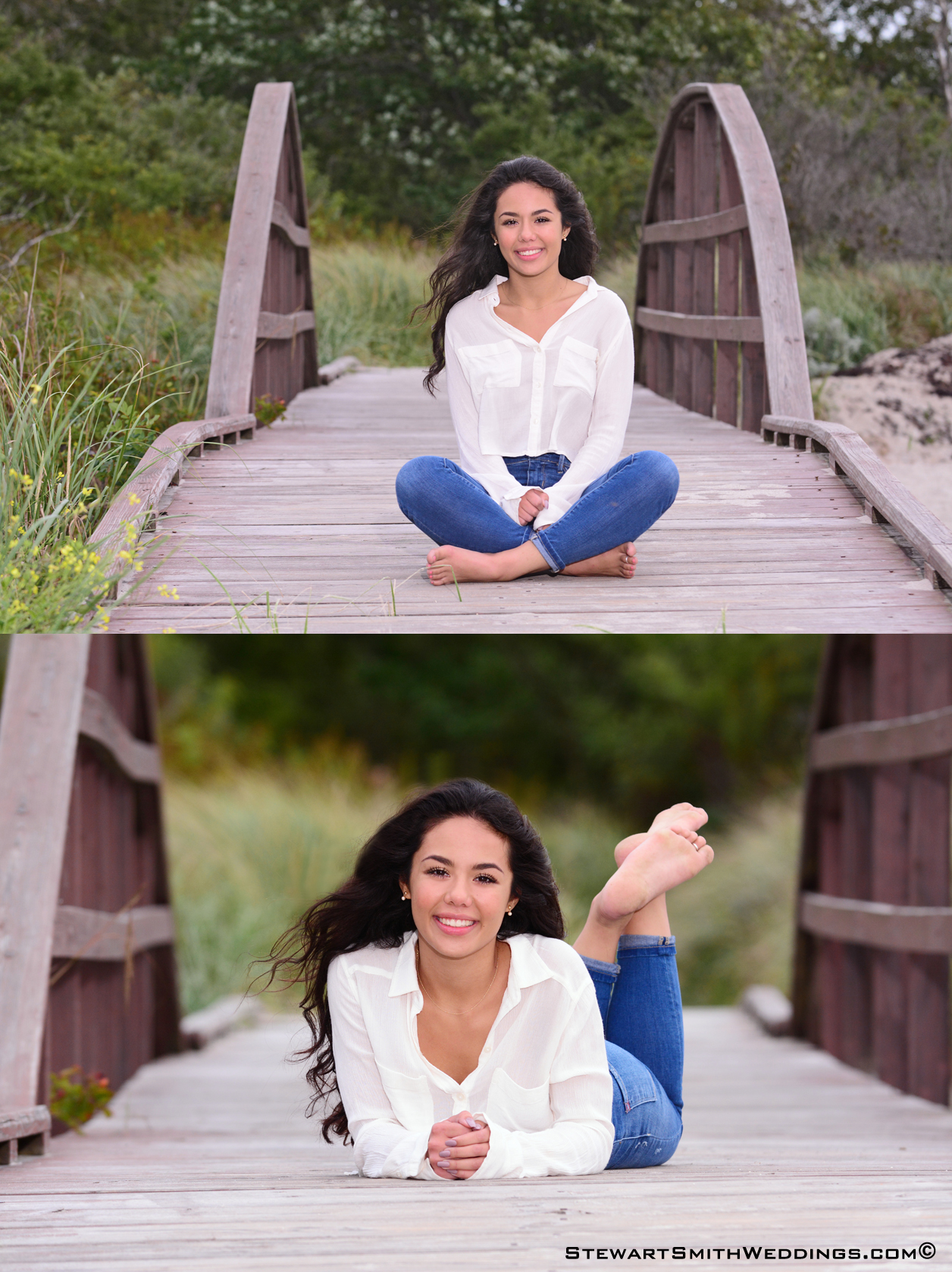 Delia did a great job. She's so photogenic it's hard to take a bad picture of her!
Delia expressed an interest in possibly sending her pictures to a modeling agency.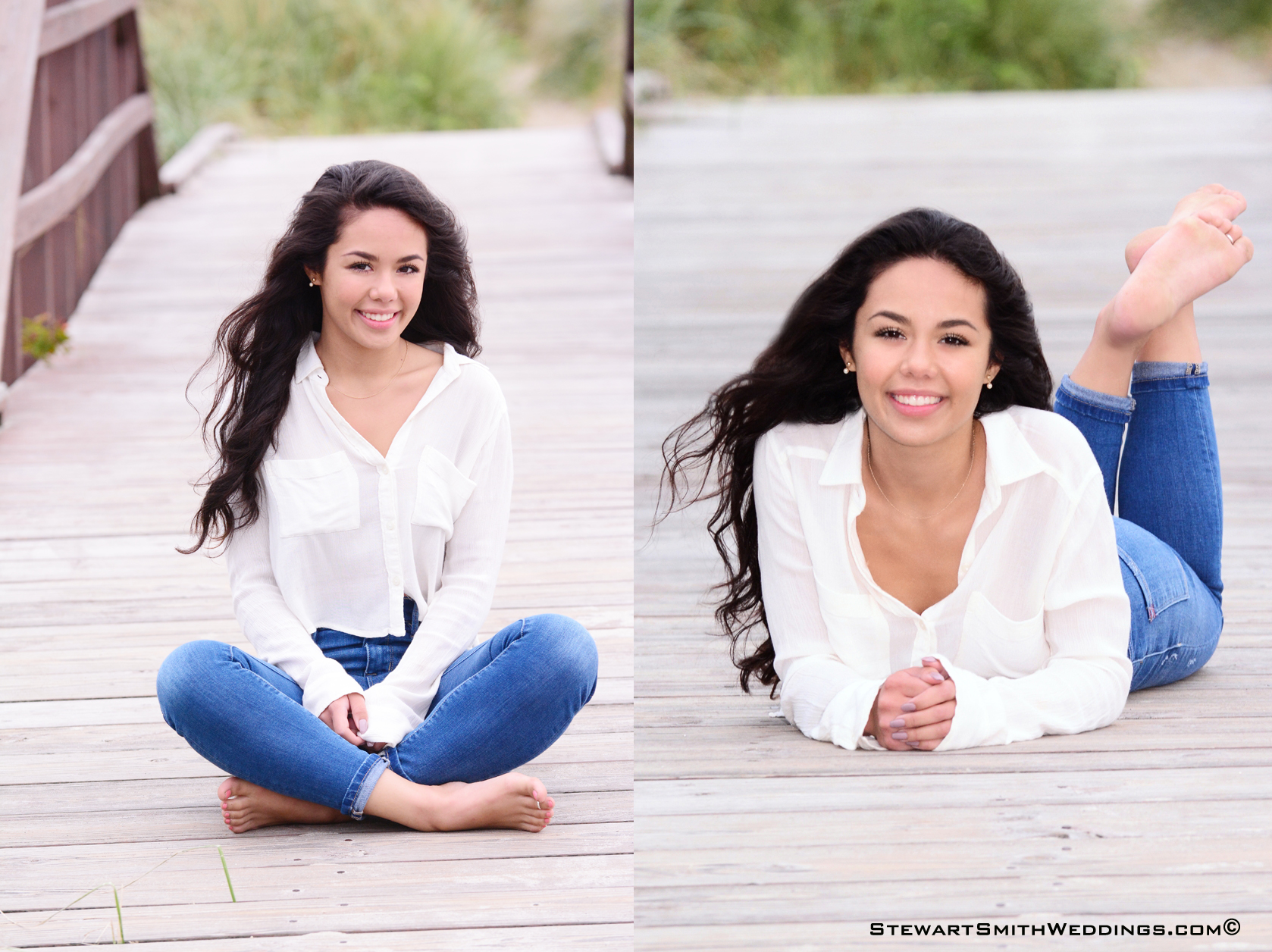 Throughout the shoot I did a handful or portraits and a handful of model portfolio type shots.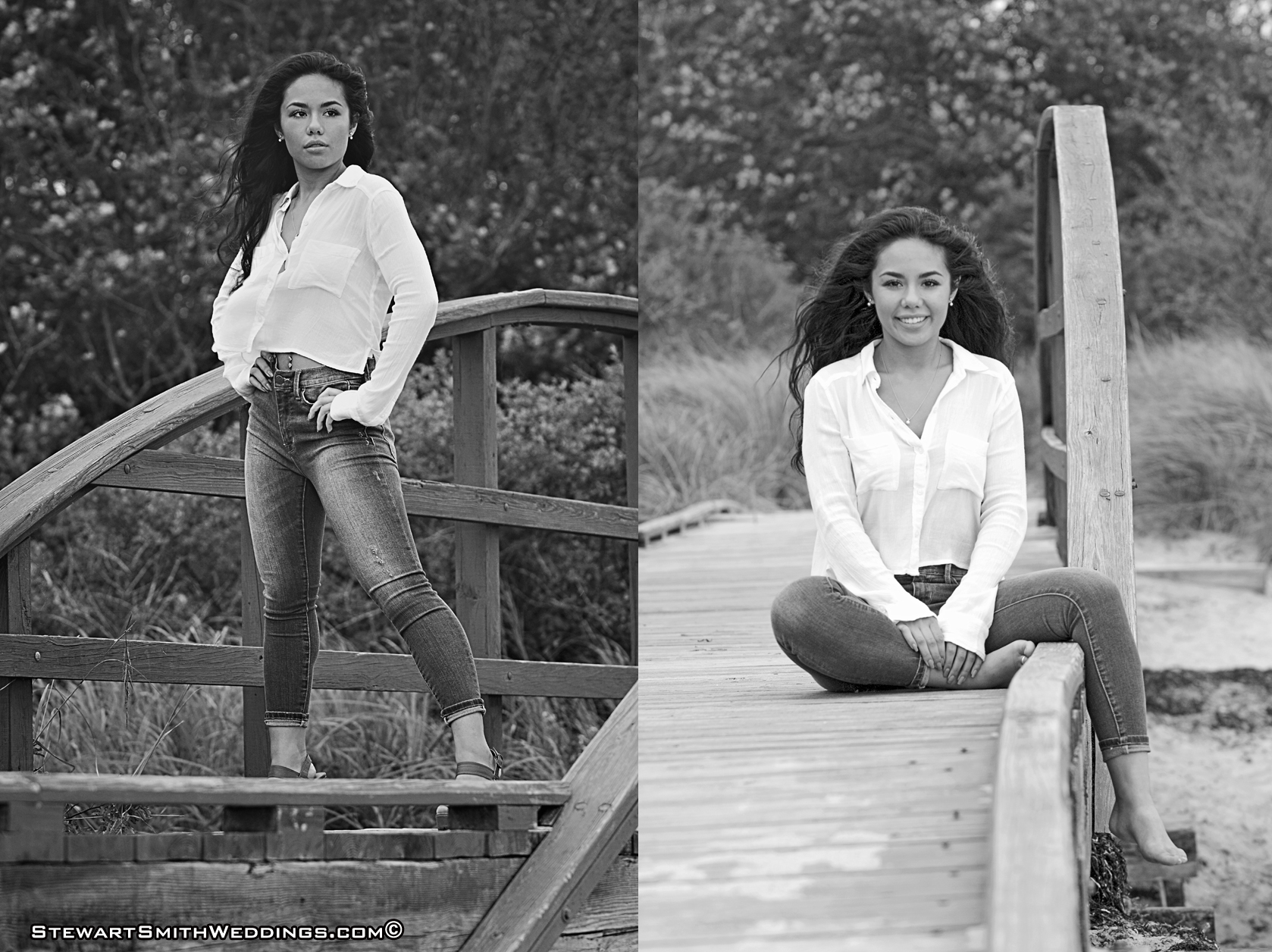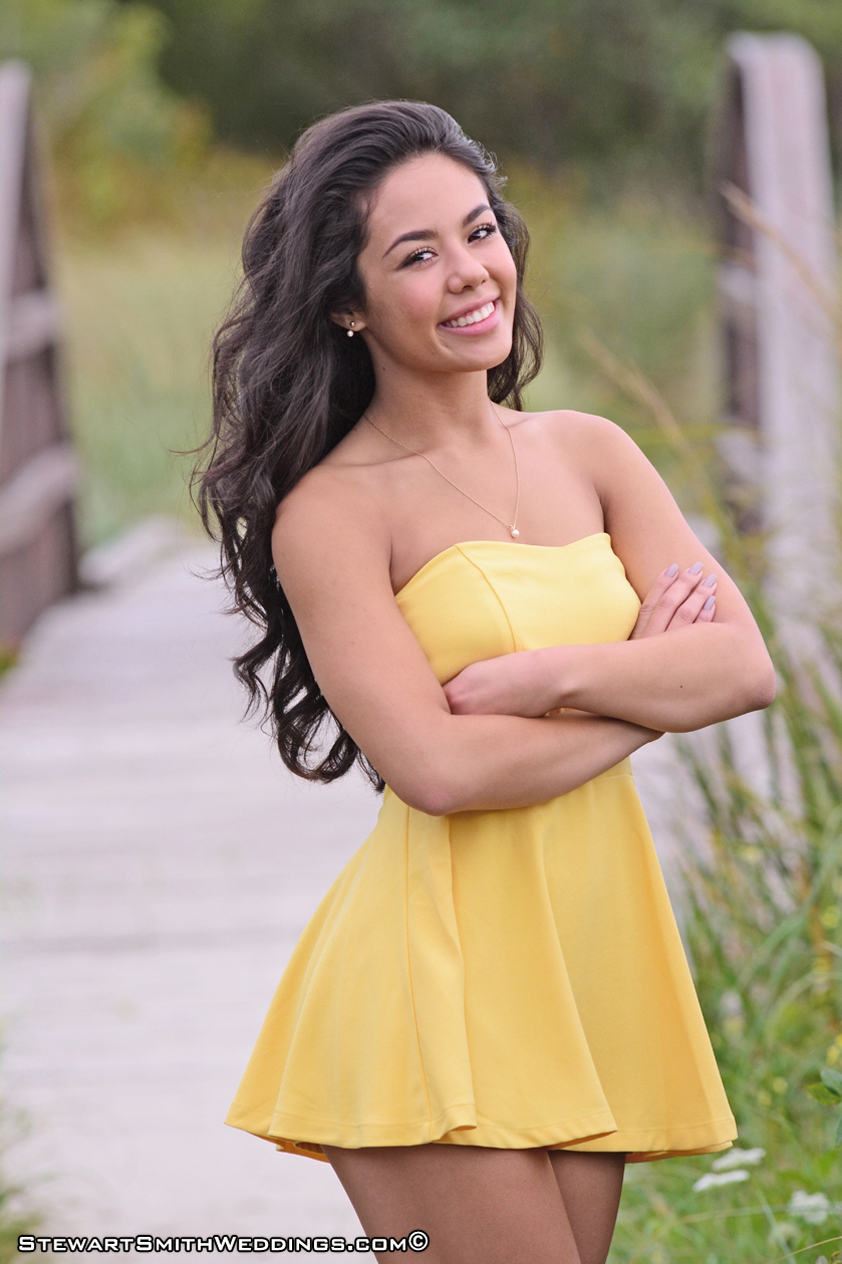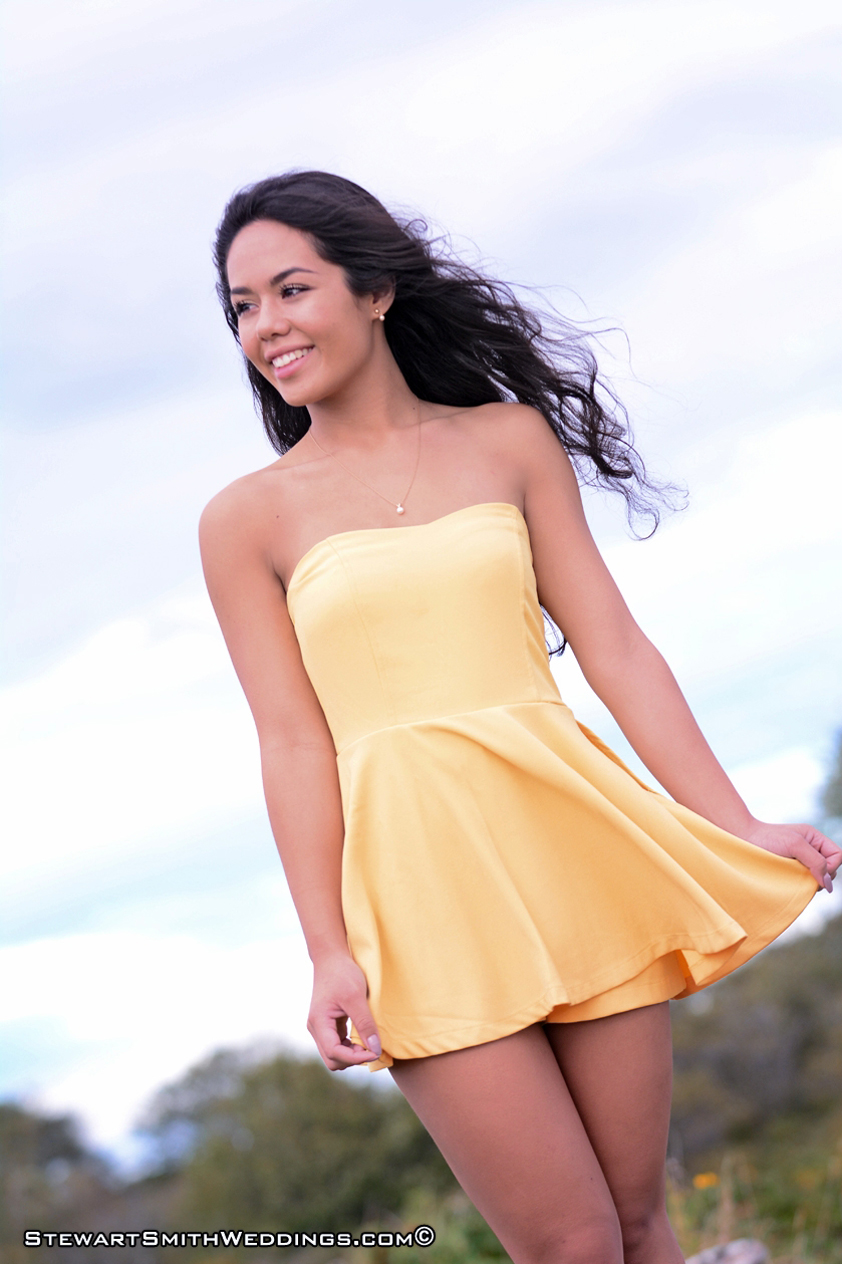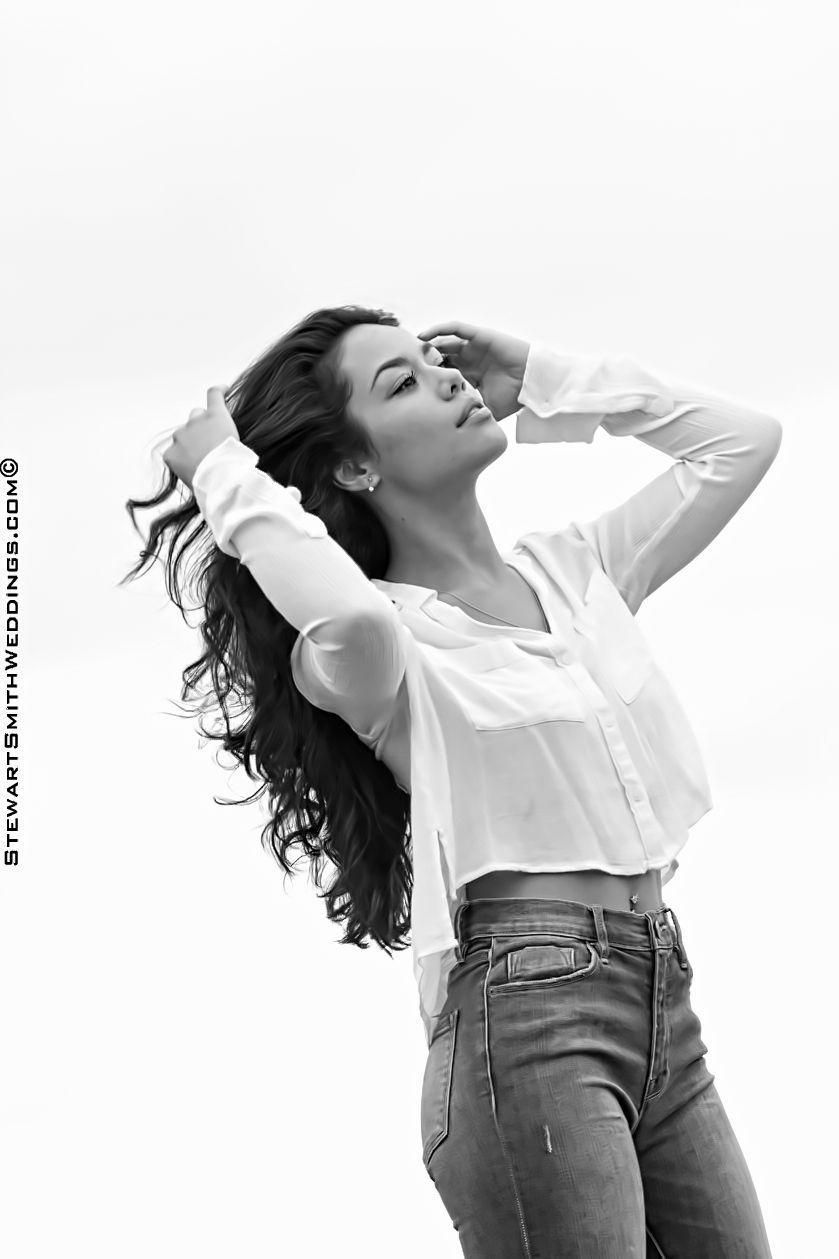 If you'd be interested in having your high school senior portraits taken by me. Please contact me for more information. My rates start at $150.00 and go up from there depending on the type of shoot and packages you are looking for. If you'd be interested in modeling. I can help you with that as well. We can do a combination shoot.